Home
As pioneers of digitalization, we support our customers in leading projects efficiently to success. Together, we build the future with the latest technologies. We make you stronger.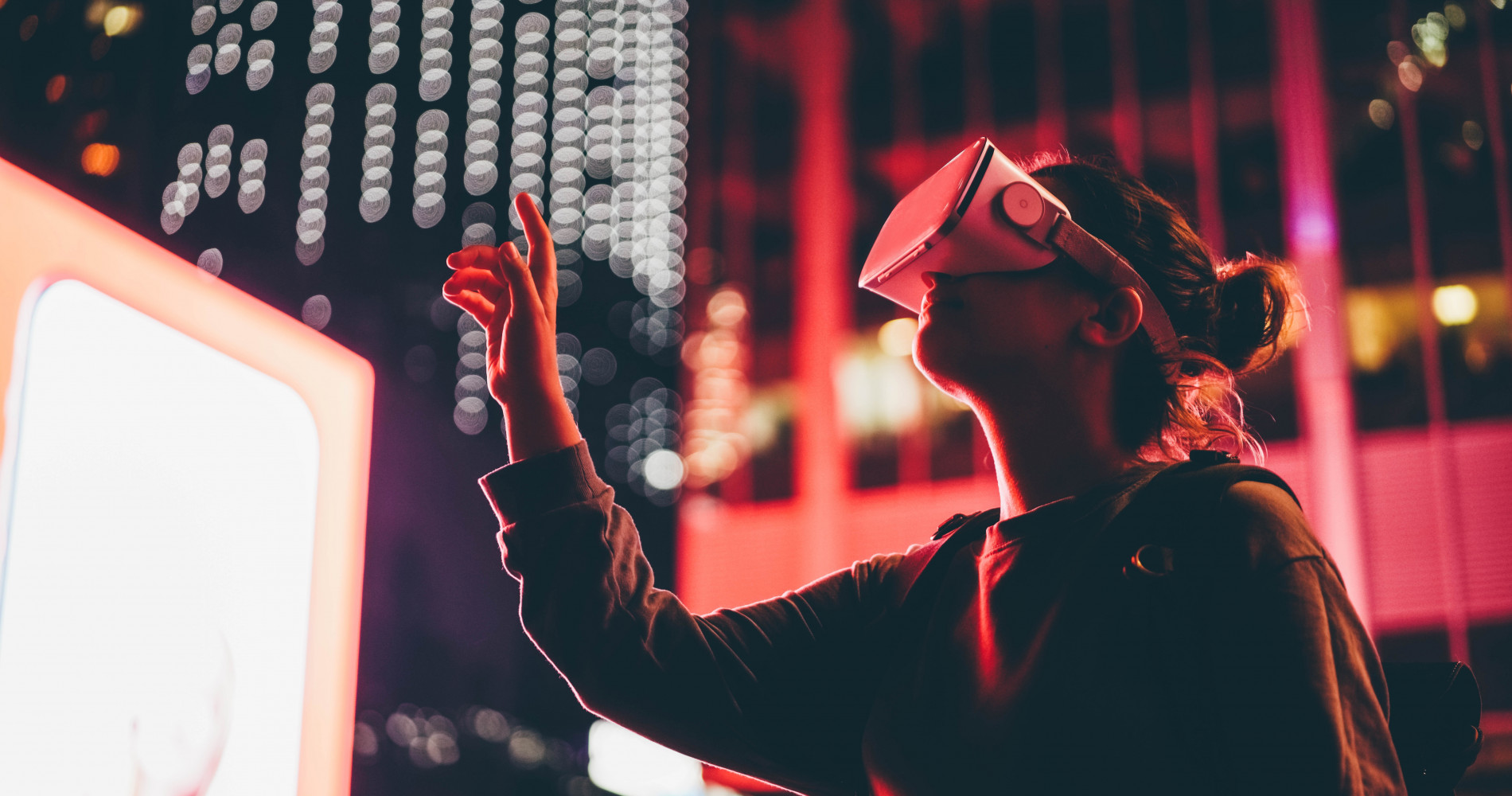 Together in good company




With the 5D Institut into the digitalized future
Innovations are not only driven by the introduction of digital technologies. We are convinced that trusting collaboration provides the decisive impetus. That's why, as specialists in digital construction, we don't just support companies, we work with them to unleash their digital potential and deliver services more efficiently. In this way, we can promote project successes together.
A strong team for a big task
Achieving better results - as pioneers of digitalization, we have made it our mission to enable our customers to do just that. We bring in new perspectives and drive rethinking. We are an experienced team and have a deep understanding of the needs of companies when it comes to project workflows, technical processes and knowledge transfer.
We use this experience to create the ideal solution for your project-specific digitization needs and BIM. Only when processes are properly digitized can costs be effectively reduced and sustainability increased. Whether in consulting or in the Academy – we enable you to take advantage of the world of digital construction and develop new skills. Because we are there for you.
The construction kit for the future

Project Consulting
We accompany you on your way to a digitized future. In Project Consulting, we support you in your digital transformation through the introduction of software systems including process setup and the digitization of existing processes.

Technology Consulting
We know the strategies, processes and technologies that companies need to unlock their digital potential. We provide concrete support with data analyses, with automations and workflows, system integrations and data migration.

Consulting-on-demand
The classic support of the software provider is not sufficient for your problem, but an on-site consultation is also not necessary? This is exactly the gap that our consulting-on-demand (COD) closes in order to solve even tricky problems quickly.

Academy
Expand knowledge and strengthen growth sustainably: In our own 5D Institut Academy, we make you fit for the digital world. We train planners, builders and construction companies in workshops and individual training sessions and train your certified experts.